Carpet Cleaning Croydon
Affordable Carpet Cleaning Croydon Services
Carpet Cleaning Croydon is a well-known company in your nearby place. We have been working in this industry for many years. Our team has earned the trust of the people of Croydon in these working years. The specialists of our place never disappoint the clients and provide them with full satisfaction with the carpet cleaning services. You can make us call any time even on weekends and public holidays as well. Our carpet cleaners team is well-trusted and reliable. Feel free to get in touch according to your requirement.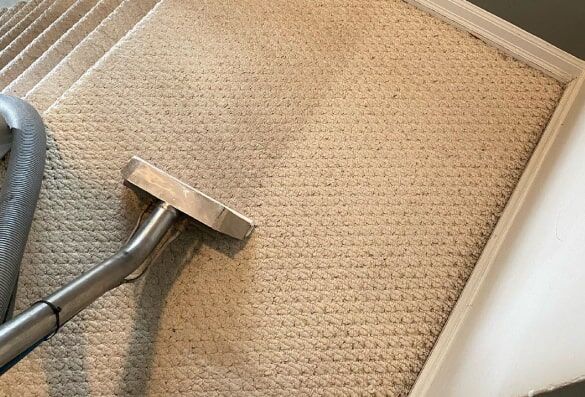 Booking & Service

Open 24*7 Hours

Reasonable Charges
Onsite Service
We Are Here For You 24 x 7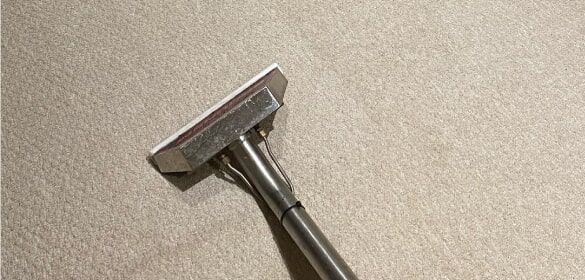 Carpet Cleaning Croydon: Clean And Safe Carpets
We are not here to just clean your carpets and leave the rest on you. Here, you will also find the service for carpet sanitisation and deodorisation. It is a service your carpet needs after the cleaning and drying. With these, we will clean and make your carpets safe for all.
Why
Choose Us For Carpet Cleaning Croydon?
Carpet Cleaning croydon is the best company for carpet cleaning, and there are plenty of reasons for choosing us. Some of them are: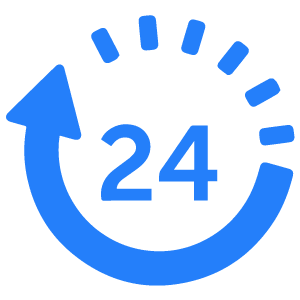 Carpet Cleaning
Available 24*7 Hours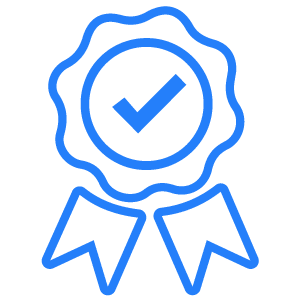 Extremely Endured
Professionals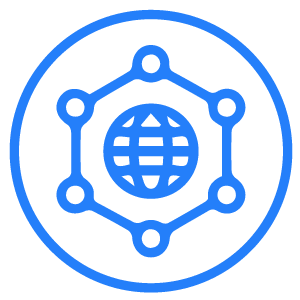 Various Cleaning
Techniques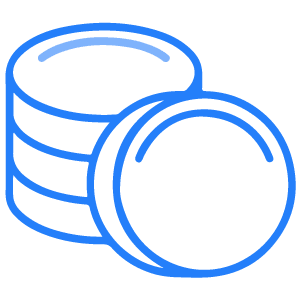 Reasonable
Service

QUERIES
You can submit your queries on call as well as using email. We are available on both platforms.

SERVICES
We will end our communication only after providing the service you wanted from us.

TIMING
We will provide you with timing details for the service when our professionals reach your place.
Our Cleaning Services Includes
Have Some Query? Contact Our Cleaning Experts
Call us on 03 4050 7848

Get Superb Steam Cleaning Services
Location: Croydon, VIC, 3136, Australia
FAQs
Is it required for the carpet to be crunchy after cleaning?
No, not at all. A crunchy carpet is really a warning sign of serious disaster. For more details, you can contact us on the helpline number which is active 24*7 and 365 days for the clients. Moreover, we will guide you from basic to advance.
What can I do to restore the softness and fluffiness of my carpet?
Taking a towel out of the washer while it's still wet is the easiest method to do this. Then, place it over the flat area and use a warm iron to smooth it out. Repeat till the carpet fibres spring back to life. The heat, as well as dampness, will let the fibres reset, and you'll have a wonderful fluffy carpet once more.
Do you also provide emergency carpet cleaning service in Croydon?
Yes, we even provide emergency carpet cleaning service in all the areas of Croydon. Moreover, our team will try to reach your area as soon as possible. So, make your reservation with us right away!